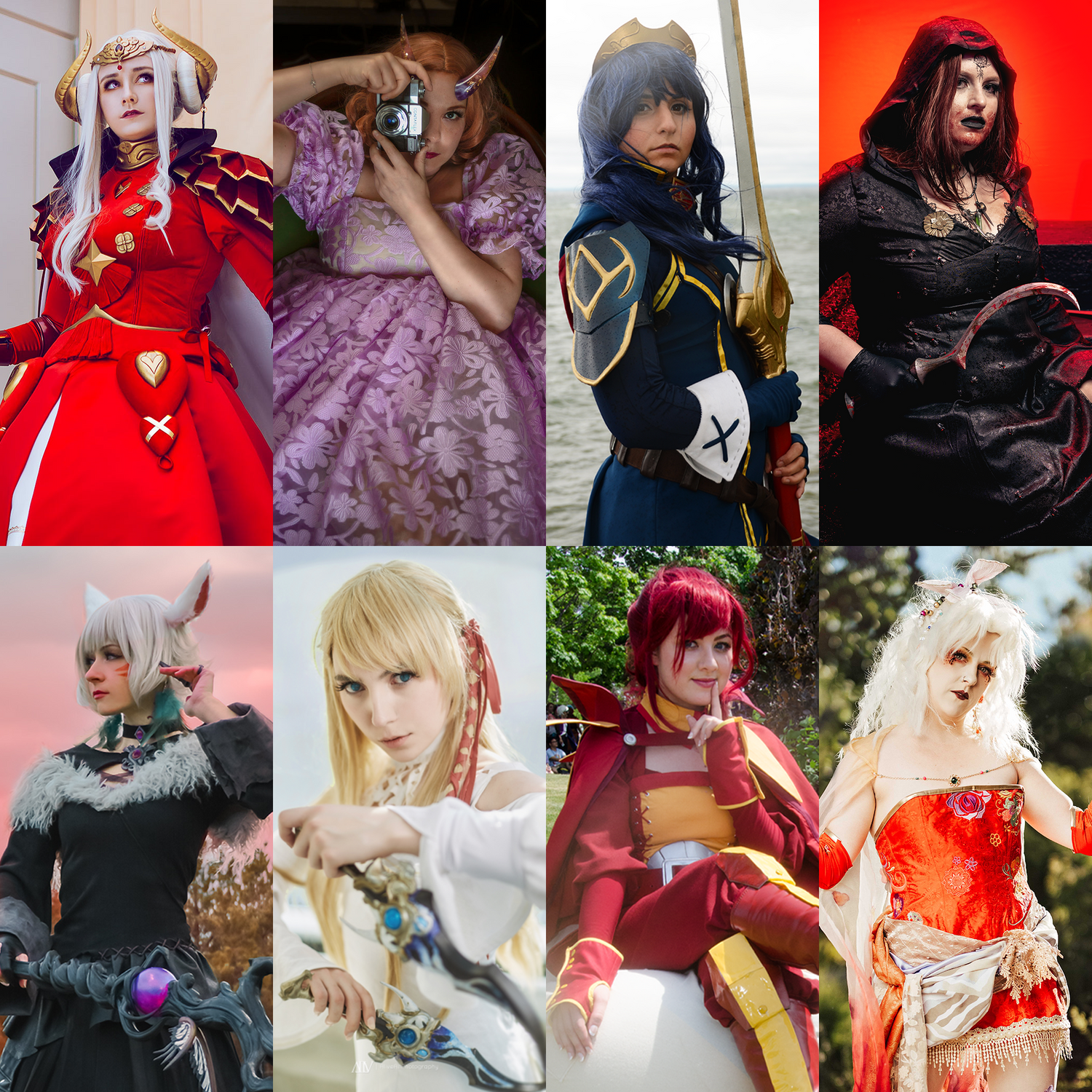 Hi, we're the Dangerous Ladies
Welcome to the Dangerous Ladies' new home! While we have generally operated on Storenvy and Etsy for the past seven years, we've decided to open up our own website and store. We look forward to serving you!

Thank you so much for visiting!

Dangerous Ladies Studio Team
Jenn, Christine, Shazz, Aubree, Gabi, Syd, and Jules
A little about us, for the newcomers –– we're a small costuming company that has been cosplaying together for a decade and providing resin kits, patterns, textiles and other accessories to the community since 2013. We all started in cosplay during a time where it was difficult to buy costuming supplies, let alone costume pieces themselves. Today, being able to help new or more inexperienced cosplayers is really important to us, particularly in empowering people to craft. We've always found the ability to say "I did this myself" to be one of the most rewarding feelings in this wonderful hobby, and so kits allow costumers to put their own spin on everything.